Aleppo Pepper, also known as Halaby pepper, is a magical spice of fruity, tangy chili flakes. The mild heat gives off a raisin-like flavor or a sweetness akin to the best kind of sun-dried tomatoes! Buy it individually or as part of our most popular exotic spice bundle.

View full details
How To Use

Replace crushed peppers with Aleppo pepper for a sweeter flavor profile with lesser heat. Sprinkle on top of dips, like hummus, or on some feta cheese or eggs. And you can't go wrong with adding it to your grilled chicken wings, hot off the grill!
Ingredients

Aleppo Peppers, Salt, Vegetable Oil | Net weight: 1.4 oz (39.7 g)
Shipping & Satisfaction Guarantee

Returns

At The Mediterranean Dish, we want you to feel completely confident and satisfied with your purchase. That's why we offer a 100% Satisfaction Guarantee. If, for any reason, you are not completely happy with your order, we will gladly refund your purchase price. More details.

Shipping

We typically ship orders within 1 business day of receiving it. Most of our packages will be shipped UPS or FedEx Ground and will be delivered within 2-5 business days. Occasionally we ship via USPS if the packages are lighter in weight.

A shipping confirmation with tracking info is provided as soon as the order ships. Check you spam folder if you do not see your shipping confirmation, or feel free to contact us at sales@themediterraneandish.com.

At this time, we do not ship outside the United States.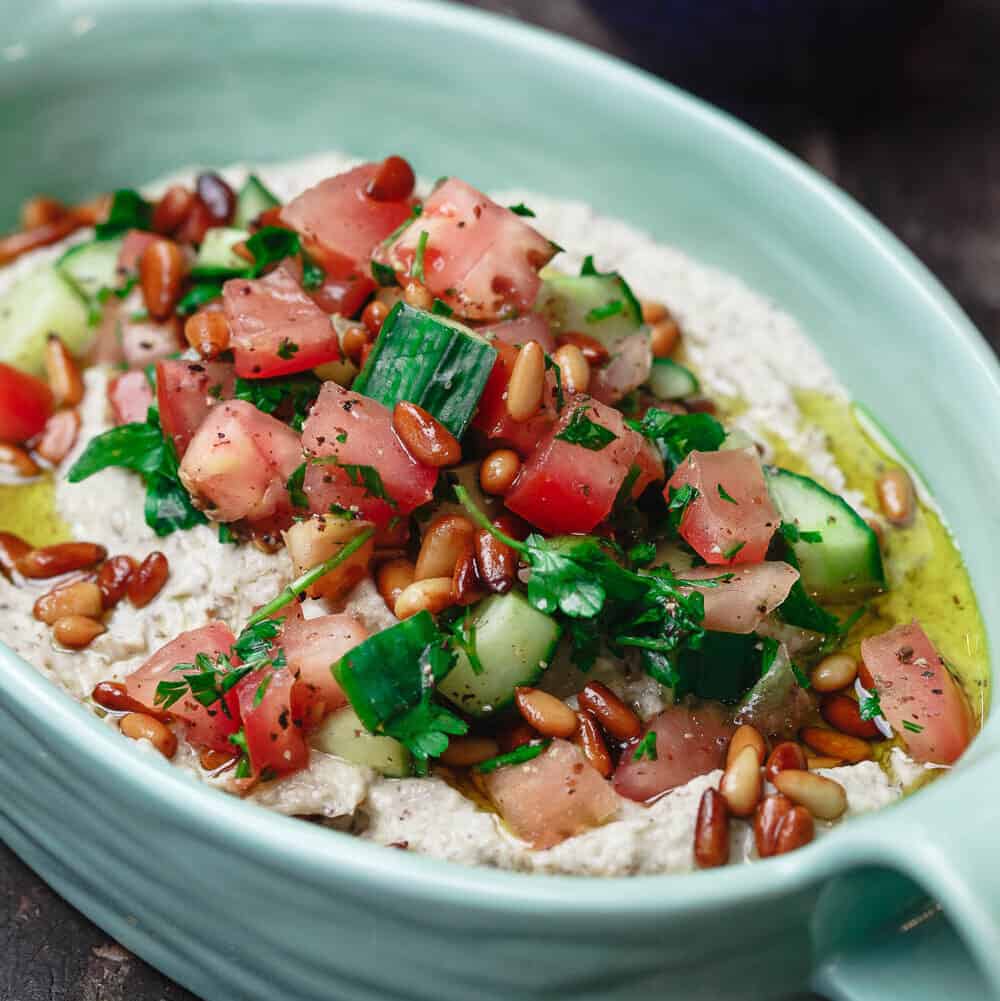 Why buy from us?
100% Satisfaction Guarantee
We believe in our products. That's why we guarantee your satisfaction or your money back.
Non GMO
You can rest assured that none of our spices contain bioengineered ingredients.
Fresh
We are doing this the old fashioned way! Our suppliers package only to order, and we, in turn, order in small batches to ensure freshness and flavor integrity.
Aleppo Pepper is an amazing spice!
I had not heard of this spice and therefore only used the standard red pepper in my cooking as that's what most recipes ask for. I am so glad Suzi introduced this spice through her various recipes. I actually like the flavor much better than red pepper and am using it instead.
Aleppo Pepper
Oh my goodness! Where have you been! I am in love with this seasoning. I sprinkle it on everything from eggs, to cottage cheese, Salmon and side dishes.
Labeling
Your new look is pretty but for those of us that keep our spices on a shelf, it would help tremendously to have the spice names in larger and bolder print. Apart from that, the flavor is wonderful.
Aleppo pepper
Love this spice - mild heat but big on flavor..