Aleppo Pepper
Regular price
$0.00
Sale price
$7.29
Unit price
per
Sale
Sold out
Description

Aleppo Pepper, also known as Halaby pepper, is a magical spice of fruity, tangy chili flakes. The mild heat gives off a raisin-like flavor or a sweetness akin to the best kind of sun-dried tomatoes! 


Aleppo chili pepper is one of the most versatile ingredients in the Mediterranean pantry. With its robust, multi-faceted flavor, it brings so much depth! It is made from deep red Halaby chile peppers. Unlike other chili pepper flakes, it is fairly mild, slightly tangy with a fruity finish that is akin to sundried tomatoes.

Aleppo pepper is not the same as red pepper flakes. It's slightly sweet and tangy with a pleasant fruity aroma and subtle hints of cumin and vinegar. Aleppo-style pepper flakes are more of a flavor enhancer, kind of like salt. It's the perfect way to add a little something special to your meals.
Shipping & Satisfaction Guarantee

Returns

At The Mediterranean Dish, we want you to feel completely confident and satisfied with your purchase. That's why we offer a 100% Satisfaction Guarantee. If, for any reason, you are not completely happy with your order, we will gladly refund your purchase price. More details.

Please note during the cold winter months, our olive oils can sometimes freeze during transit and cause some of the natural waxes to separate from the oil, causing some cloudiness or floating particles. This is completely normal and does not impact the quality of the olive oil in any way. To thaw, simply leave the olive oil in room temperature. Do not in any way warm up the olive oil in a microwave or put it in direct sunlight. Olive oil is best stored in a cool dark room to preserve its life and quality.

Shipping

We typically ship orders within 1 business day of receiving it. Most of our packages will be shipped UPS or FedEx Ground and will be delivered within 2-5 business days. Occasionally we ship via USPS if the packages are lighter in weight.

A shipping confirmation with tracking info is provided as soon as the order ships. Check you spam folder if you do not see your shipping confirmation, or feel free to contact us at sales@themediterraneandish.com.

At this time, we do not ship outside the United States.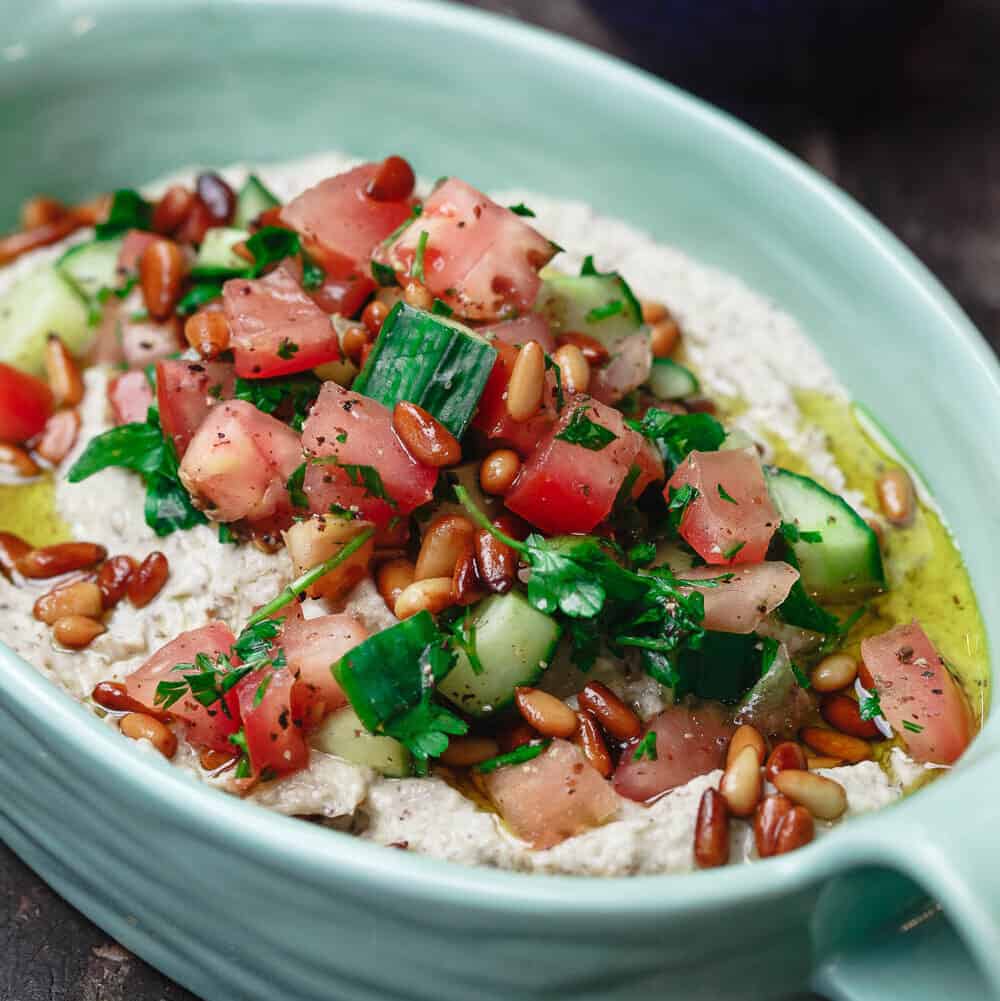 Why buy from us?
100% Satisfaction Guarantee
We believe in our products. That's why we guarantee your satisfaction or your money back.
Non GMO
You can rest assured that none of our spices contain bioengineered ingredients.
Fresh
We are doing this the old fashioned way! Our suppliers package only to order, and we, in turn, order in small batches to ensure freshness and flavor integrity.
Excellent flavor enhancing spice
LOVE Aleppo pepper!
I find myself sprinkling Aleppo pepper on a lot of things, absolutely love it!
My favorite crushed pepper!
Spicy goodness!
Love the spices I ordered! Aleppo Pepper and Sumac...both are flavorful, warm, and makes any dish better!