Greek Honey - Thyme, Forest & Wild Herbs - 15.87 oz
Regular price
Sale price
$22.99
Unit price
per
Sale
Sold out
Description

This special honey comes straight from Greece, a country hailing more bee hives per acre than any other country in Europe. From the Greek island of Crete, this honey is sourced from bees feeding on the abundance of endemic wild and aromatic plants in the unspoiled mountain forest!

Please note: Crystallization of the honey is totally normal and a sign of high quality honey. To dissolve, simply leave jar in hot water.

Description

Honey is nature's sweetener and has been enjoyed by humankind for thousands of years. It is rich in phytonutrients, vitamins and polyphenols that counterbalance its natural sugars and has healing and antibiotic properties. However, most commercial honey produced in the US is mixed with sugar or corn syrup and depleted of its antioxidant nutrients through heating and pasteurization.

100% pure, unprocessed, raw honey

Not subjected to any thermic handling

Rich in antioxidant minerals, polyphenols and bee pollen

Winner at the 2019 Great Taste Awards, Gold winner at the 2019 London Honey Awards, Gold winner at the 2018 Olymp Tasting Awards

450 g (15.87 oz) glass jar

Our Alfa honey comes from the Fragiadakis family, hailing from a small, historic village at the foot of Mt Psiloritis in Crete. This family of beekeepers have been handing down the secrets of beekeeping for generations and continue to teach their children how to respect and care for the bees. Their honey is sustainably harvested in the bio-diverse mountains of Crete, a dense habitat of aromatic flora, like wild thyme, sage and pine. Their nomad apicultures produce a honey of unparalleled flavor and nutritional value, which is bottled without any additives and under strict quality regulations.
Shipping & Satisfaction Guarantee

Returns

At The Mediterranean Dish, we want you to feel completely confident and satisfied with your purchase. That's why we offer a 100% Satisfaction Guarantee. If, for any reason, you are not completely happy with your order, we will gladly refund your purchase price. More details.

Please note during the cold winter months, our olive oils can sometimes freeze during transit and cause some of the natural waxes to separate from the oil, causing some cloudiness or floating particles. This is completely normal and does not impact the quality of the olive oil in any way. To thaw, simply leave the olive oil in room temperature. Do not in any way warm up the olive oil in a microwave or put it in direct sunlight. Olive oil is best stored in a cool dark room to preserve its life and quality.

Shipping

We typically ship orders within 1 business day of receiving it. Most of our packages will be shipped UPS or FedEx Ground and will be delivered within 2-5 business days. Occasionally we ship via USPS if the packages are lighter in weight.

A shipping confirmation with tracking info is provided as soon as the order ships. Check you spam folder if you do not see your shipping confirmation, or feel free to contact us at sales@themediterraneandish.com.

At this time, we do not ship outside the United States.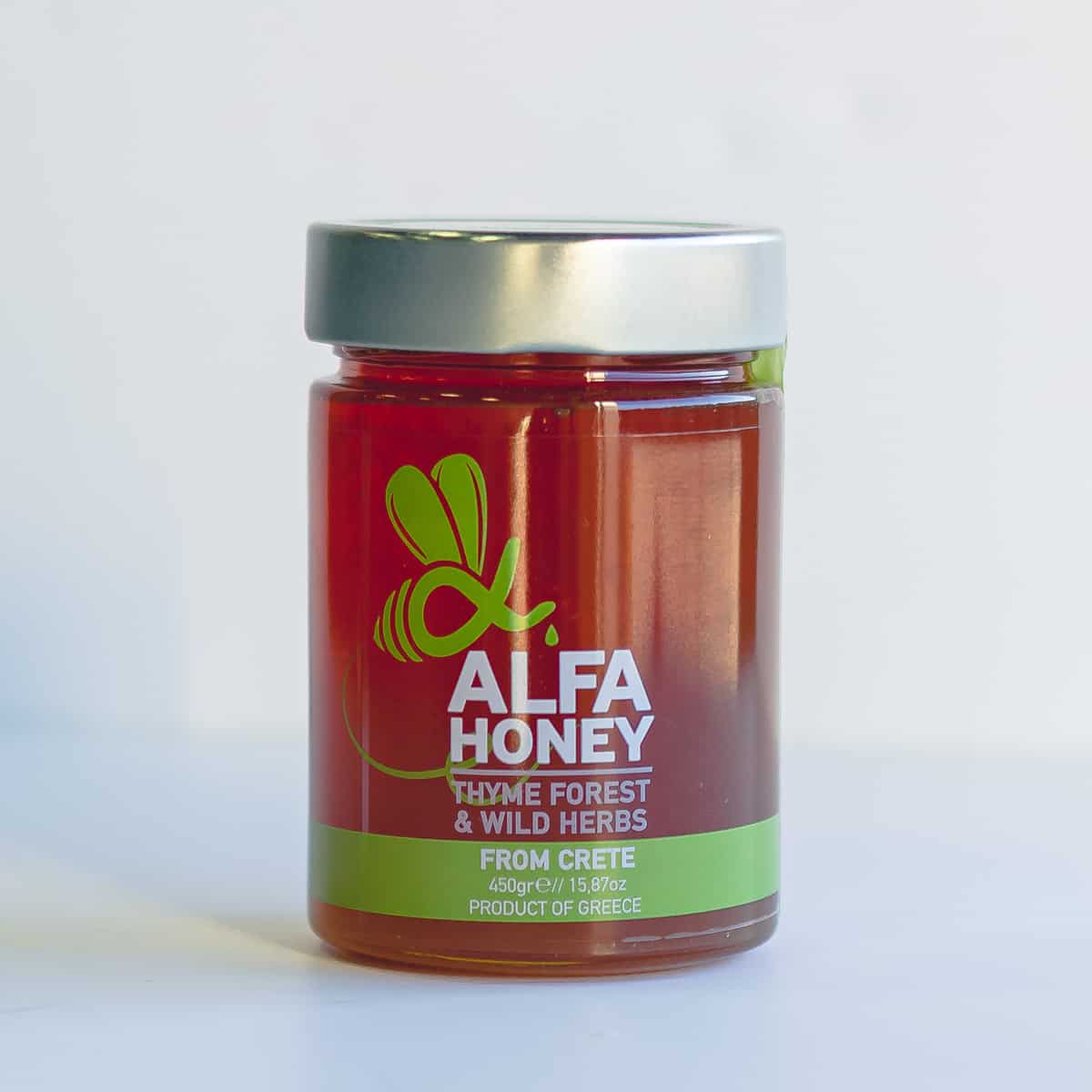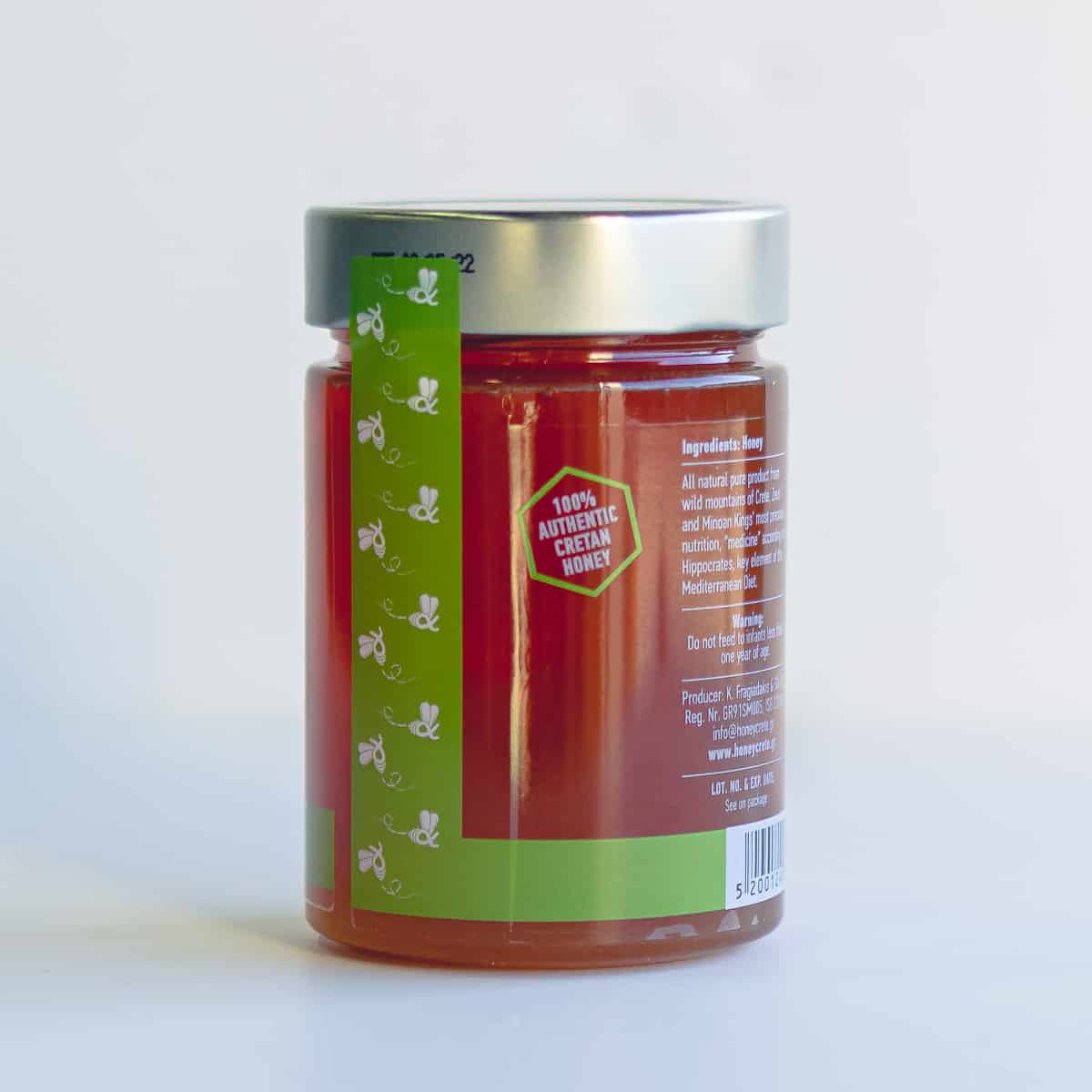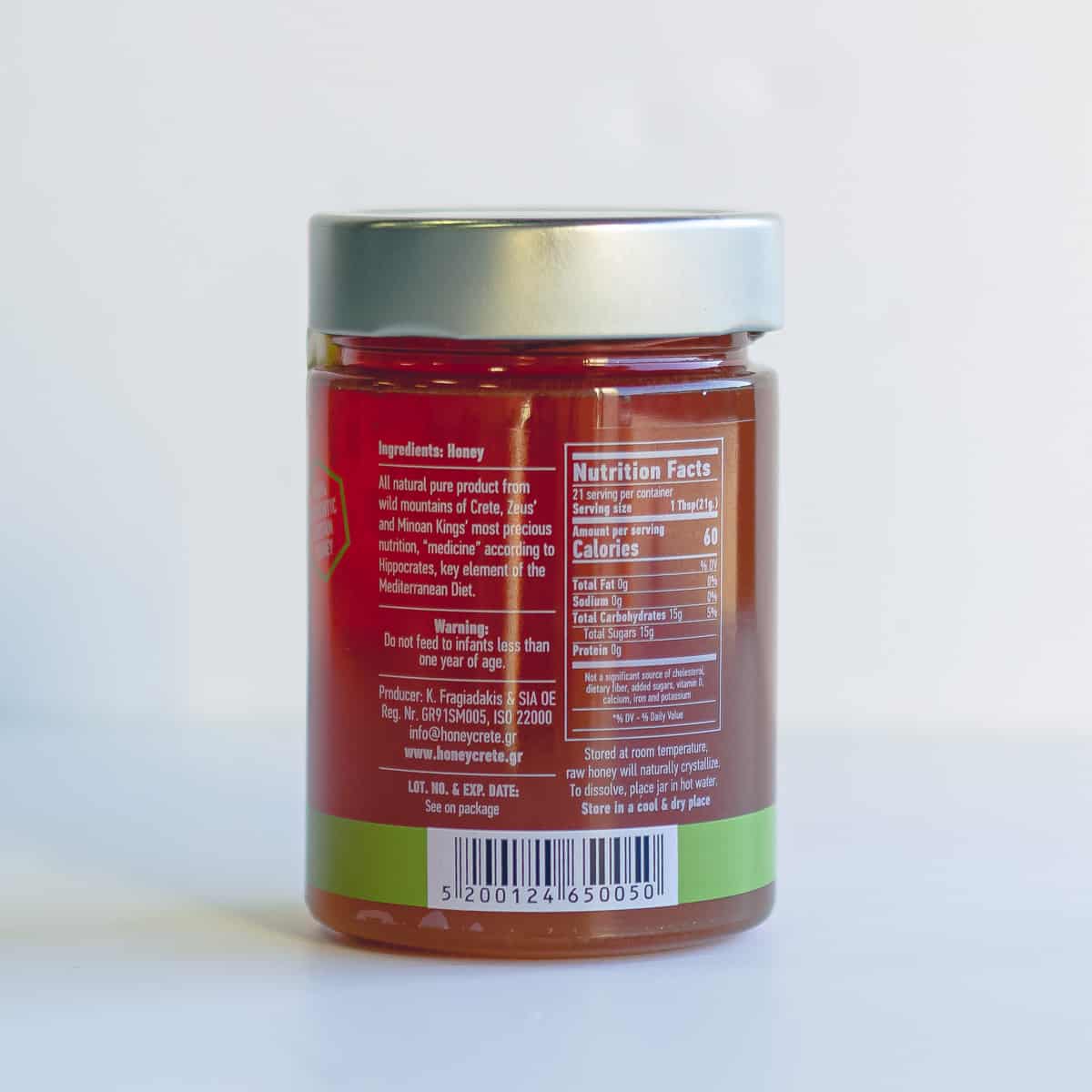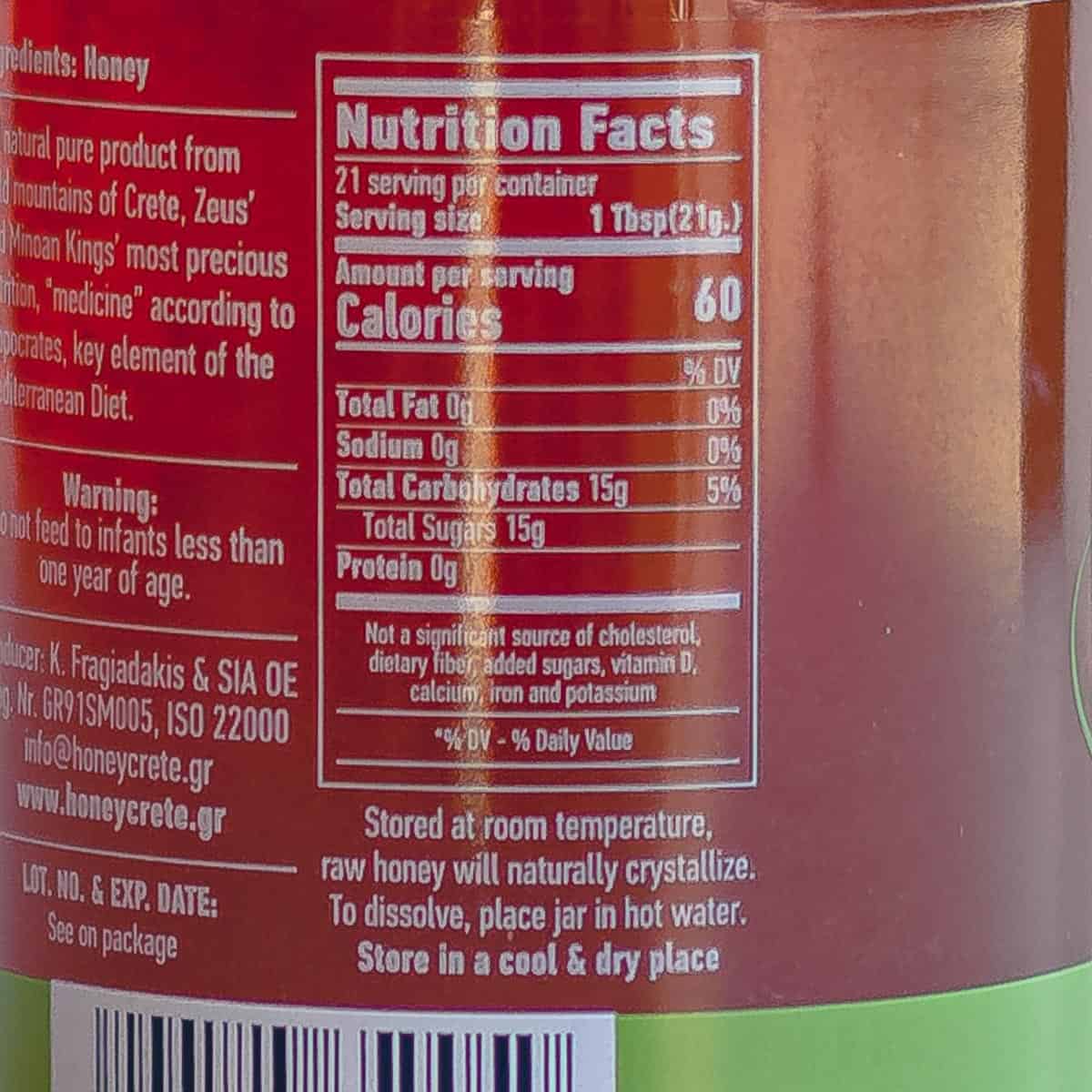 Yummy Honey
Bought Greek honey & tahini to make sauce to drizzle over baked sweet potato rounds. It's delicious. That said, I find myself reaching for the honey often. The taste elevates even the most simple dish. It is good on everything, including a spoon.
excellent and tasty honeyI
I love honey and have tried different varieties in many locations; also have a bee keeper in the family so I know honey. This Alfa honey from Crete is the pure real deal with an excellent flavor; thick and delicious, no added water or ingredients. Just too expensive for me to use on a regular basis.
Greek Honey - Thyme, Forest & Wild Herbs - 15.87 oz
Nice honey
I don't taste much of the thyme or wild herbs but maybe that is as intended.